ICI Container Tracking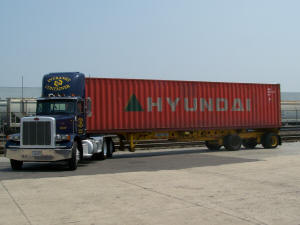 The ICI import tracking system allows our
customers to check the availability of their
inbound shipments. The information is updated every fifteen minutes and includes
release information as well as the arrival
status.
If you already have login information please Click here to proceed to login screen.
To request a new user ID and password please e-mail . Be sure to include your first and last name, company name, e-mail address and telephone number.